News
This page includes all of our news and press releases. You can filter search results by topic.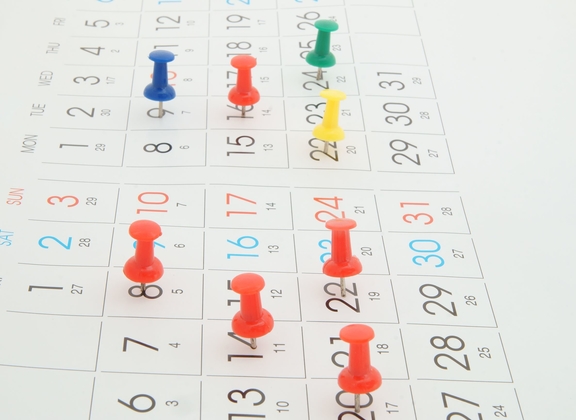 Open data
Traficom publishes open data for example about vehicles, watercraft, ships, radio frequencies and fi-domain names.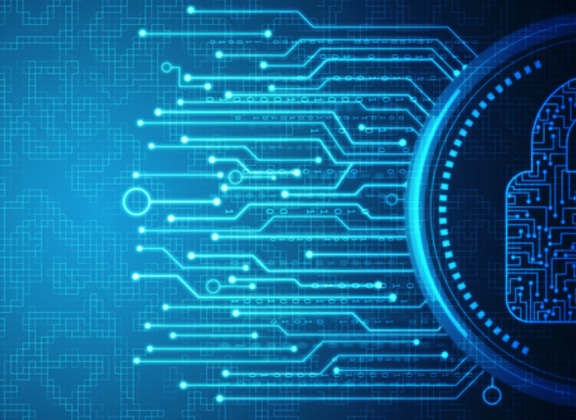 Publications
Traficom's publications and studies. This page also includes a range of publications by Trafi and FICORA.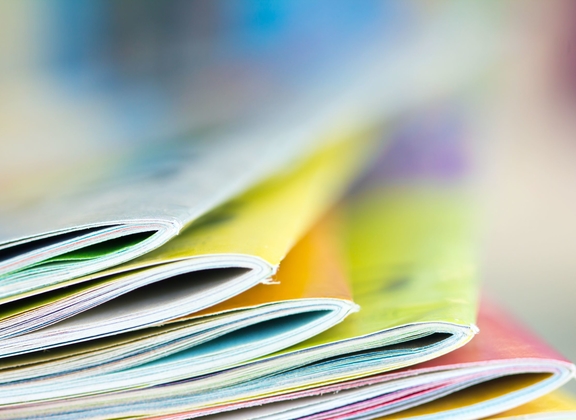 Statistics
Traficom produces a wide range of statistics on road, maritime and rail transport, aviation, and communications networks and services.