Road transport
Information for motorists, road transport professionals, transport companies and other road transport operators.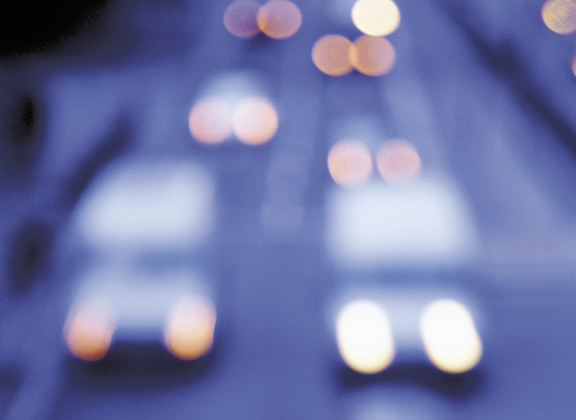 Boaters
Information on boating safety and the registration of watercraft.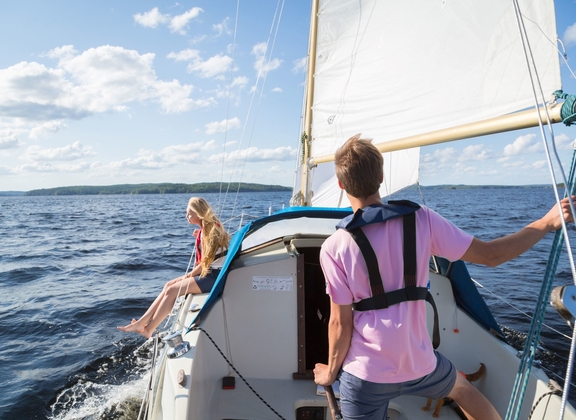 Maritime transport
Information for seafarers, shipping companies, training organisations and other maritime operators. Information on nautical charts and waterway maintenance.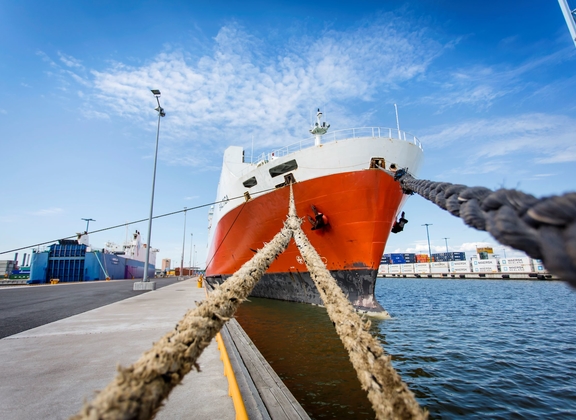 Aviation
Information for general aviators, aviation professionals, aerodrome operators and other actors in the sector.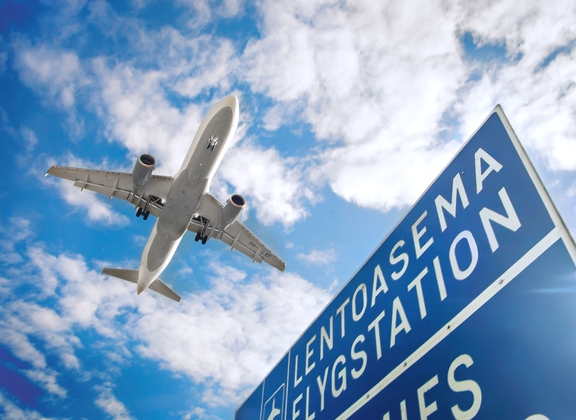 Rail transport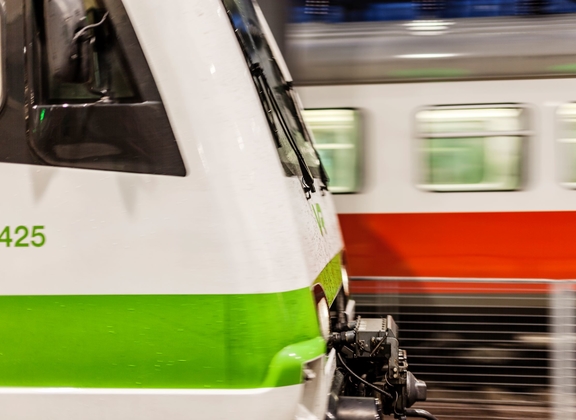 Transport system
Information about the financing of public transport, information and interface services, and other matters concerning the Finnish transport system.